310.499.4950
joe@focuscenterfitness.com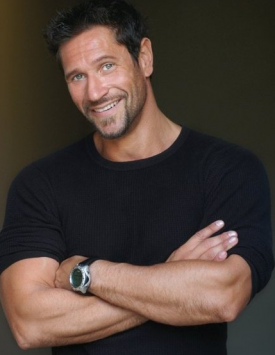 Our goal is to safely challenge clients to push through their pre-conceived limitations while educating them about the body and its incredible potential. We're here to empower them by helping them reach their goals and ultimately surpass them!
Why We're Different
Our philosophy on training is based on one simple fact: there are many paths that can lead to the same destination.  Helping our clients discover which one works best for them is what FCF ia all about.
Yoga, boxing/kickboxing, balance and agility work, and strength training are available in private and semi-private sessions.  We also offer Fusion Training, a cutting-edge training system that will inspire and motivate while transforming your mind and physique.