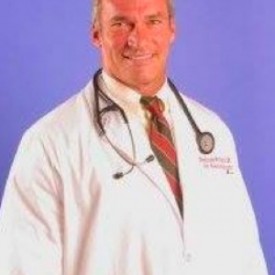 Dr. Rand McClain is an expert in the areas of anti aging medicine and rejuvenation. He is on the cusp on new approaches to improving life quality through proper nutrition, proper hormone balancing. His procedures and therapies are based on science and proven personally through his own practice. Therapies he promotes include:
Intramuscular, Oral and IV Nutrition and Supplement Therapy,
Platelet-Rich Plasma Therapy,
Bone Marrow Aspirate Concentrate Therapy,
Corticosteroid Injections,
Therapeutic Exercise and Activity, and Bioidentical Hormone Replacement Therapy. His client list extends from celebrities, world class athletes, to housewives.