310.499.4950
joe@focuscenterfitness.com
PAST Events!

Sunday, September 16th, 2012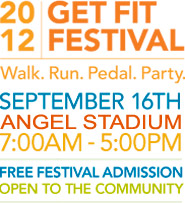 Our very own, Joe Rivera, will be the Master of Ceremonies.  Visit the Focus[Center]Fitness booth and watch the LA BoX Camp Team put on a show!
Bring your entire family to the Get Fit Festival to:
WIN PRIZES: Pick up your Passport to Health at the entry. Learn about healthy lifestyles or try a new activity from participating vendors. Receive up to 20 raffle tickets for many grand prizes.
MEET SPORTS CELEBRITIES: Get your healthy lifestyle questions answered by experts: Adam Ernster, Jennifer Cohen, Joe Rivera,Cesar Romero, Gunnar Peterson, and DWTS couple Louis Van Amstel and Sabrina Bryan
Now Playing!
" GET OUT" on Santa Monica City TV Joe Rivera's Focus(Center)Fitness August 2012:
Past Events:
Santa Monica Chamber of Commerce Fitness Festival 2012:
Operation Fitness Expo 2012:
Sparring Workshop 2012:
Self Defense Workshop 101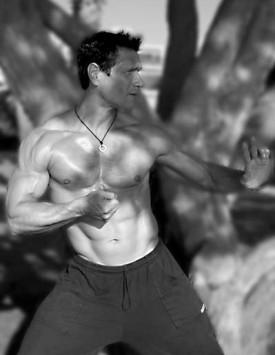 Reserve your spot for the Self Defense 101 Workshop. Details below